Resources
NTA provides an accounting framework to understand how resources flow across different generations. Below are two excellent references that will introduce you to NTA.
---
The National Transfer Accounts Manual: Measuring and Analysing the Generational Economy published by the United Nations provides detailed explanation of data sources, estimation, and several applications of the NTA framework. You may download a copy from the UN Population Division.
Recent estimates, cross-country comparisons, and analyses are published in Population Aging and the Generational Economy: A Global Perspective, edited by Ronald Lee and Andrew Mason. You may purchase from the publisher Edward Elgar, or download an e-book from IDRC.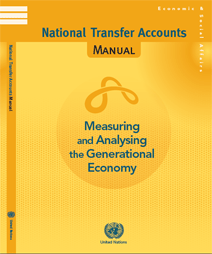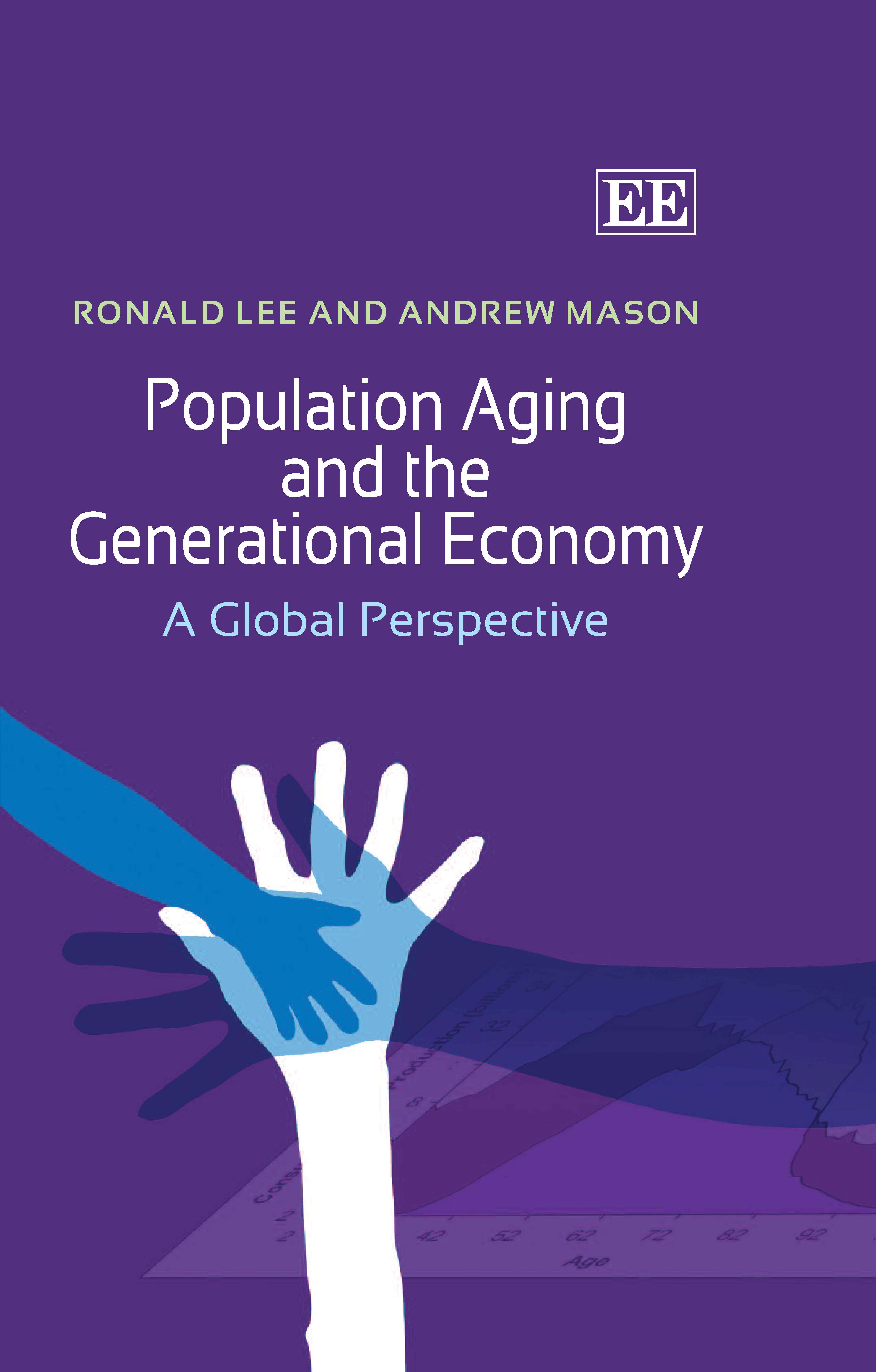 ---
You may also visit the global NTA website to download bulletins, country data, research papers, and other NTA materials.